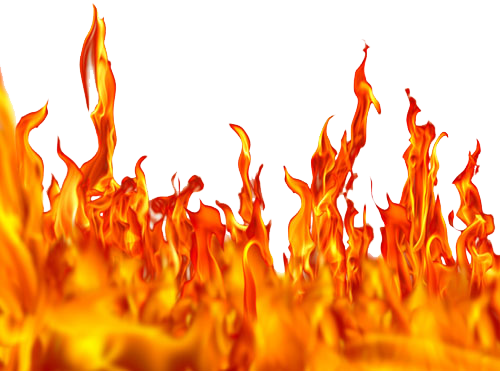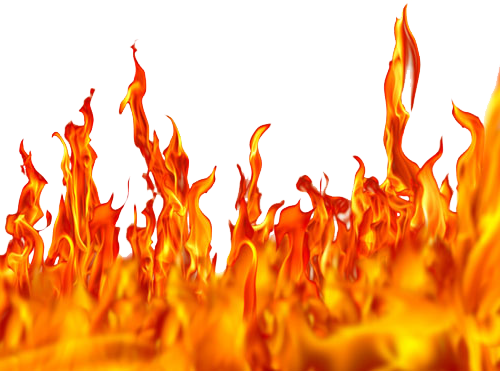 Copyright © Treacle International NLP Consultancy and Training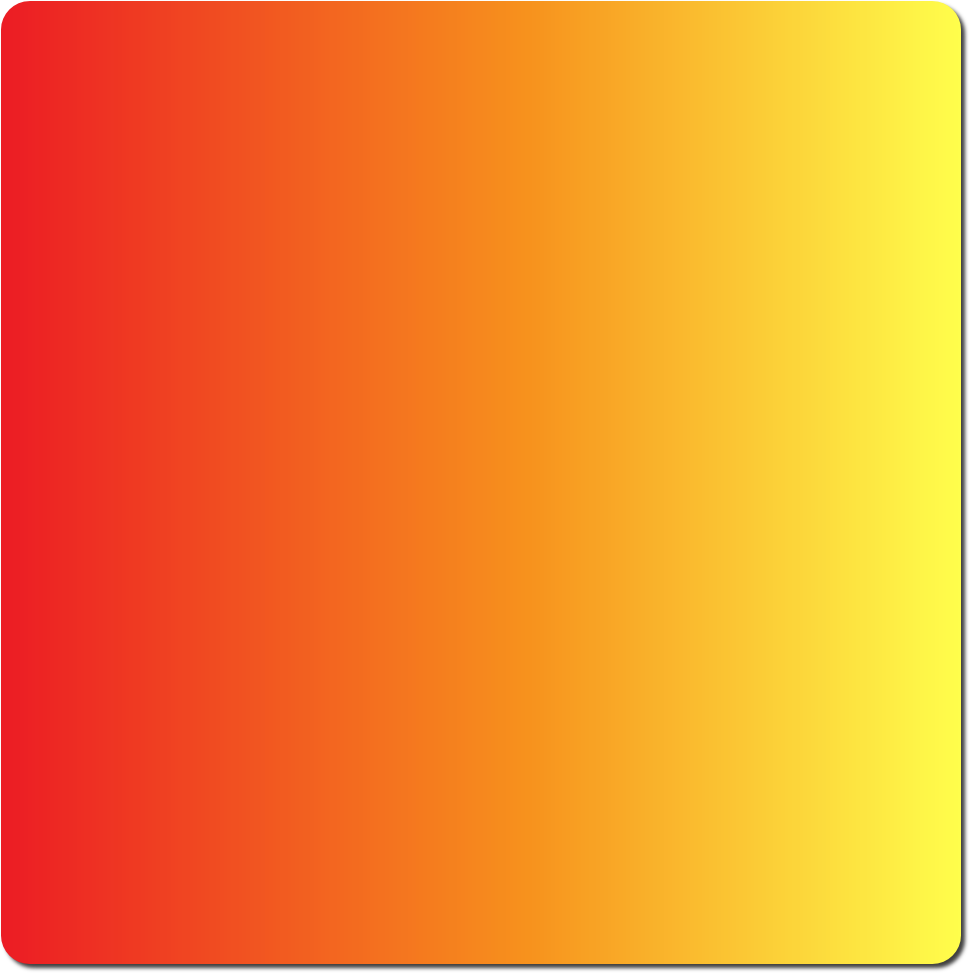 A Life-Changing challenge for the participant and spectators.
The Fire Walk is an incredible tool used across the ages as an action to signify change and break through.
Welcome to Fire Walking to Inspire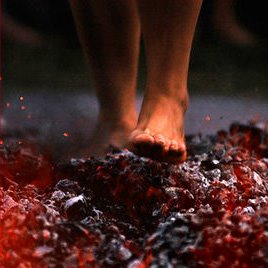 Feel the Power when You ...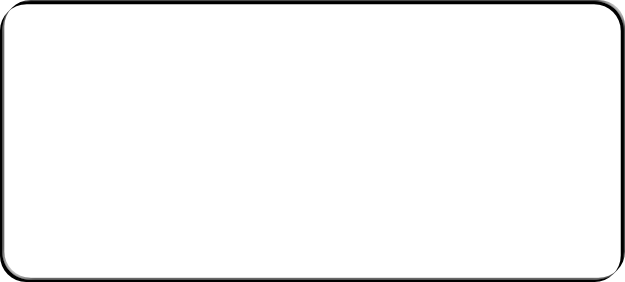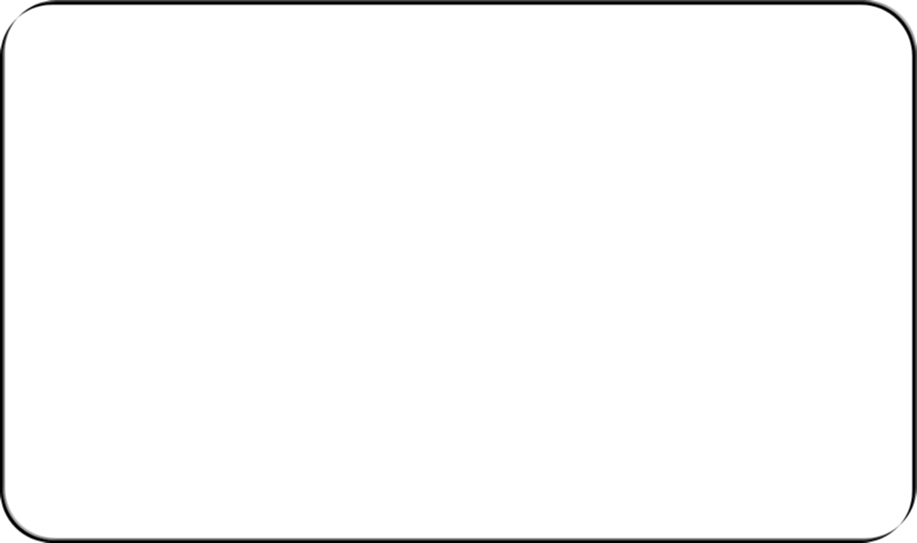 Charities
Would you like to hold an exciting fund-raising event?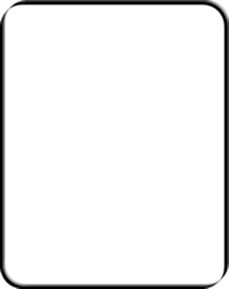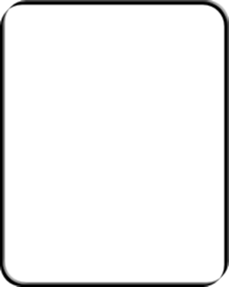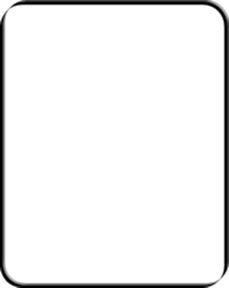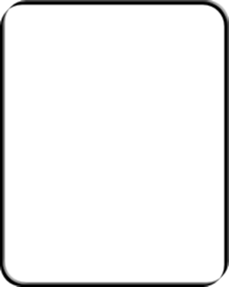 Focus
Mind Body Connection
Trusting Yourself
Decide
Commit
Resolve
What happens after you take the first step?
Breaking through limiting beliefs
Releasing your energy
Healing and purifying your path forwards
Charitable organisations have the added benefit of raising money on many levels.
Click on the buttons below to read more about the tools we use.




Private Training Seminars
We organise training seminars for interested parties.
Organisations
Do you want to empower and bring out the full potential of your managers and leaders?
We organise inspiring and life changing events for:
TUNE IN
Tune into your
Belief System
TAP IN
Tap into your
True Potential
TURN ON
Turn on your
Personal Power

Fire Walking to Inspire is Fire Walking at its Best!
Using advanced NLP (Neuro Linguistic Programming) Techniques and Skills to help you to:
- Make a full Mind / Body connection.
- Make Massive Changes that LAST!
- Make, Create and Enjoy Life the way YOU WANT!
Are you ready to make positive personal changes in your life?
FIRE WALKING TO INSPIRE can take you there.